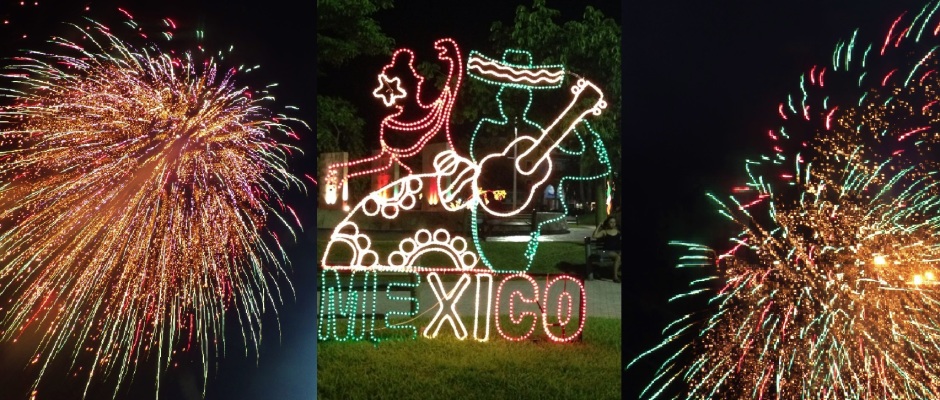 Consulmex Filadelfia and the Mexican Cultural Center Philadelphia will host their annual Mexican Independence Day Festival on September 10, 2017 from 2:00- 8:00 p.m. at Penn's Landing as part of the PECO Multicultural Series.
With more than 15,000 attendees, this festival is the largest event celebrating the Independence of Mexico in the Delaware Valley and it is recognized by the Delaware River Waterfront Corporation as the largest one-day cultural festival held at Penn's Landing.
The day features events such as "El Grito," a Mexican Independence Day tradition recalling the moment when Father Hidalgo rang the church bells marking the start of the Mexican War of Independence.
City officials and prominent dignitaries will join the Consul of Mexico in Philadelphia, Consul Alicia Kerber, for this civic ceremony.
This popular festival celebrates not only Mexican Independence, but also Mexican culture and heritage, which will be highlighted through traditional Mexican artisan crafts, folkloric and mariachi performances, activities for children, and popular music performances.
During the event, attendees can also enjoy traditional Mexican food provided by local vendors.
It is important to note that the recipient of the Dr. Jose Castillo Scholarship will be announced during the festival. Find more about this scholarship here:http://mexicanculturalcenter.org/dr-jose-castillo-scholarship/
Don't miss this popular event and its grand finale, a fireworks show in thePenn's Landing Great Plaza at 8:00 p.m.!
For more information, please contact: Carlos Torres, Consul of Media and Promotion, Consulate of Mexico in Philadelphia, (215) 922-4262, ext. 310, ctorresc@sre.gob.mx and/or Ivette Compeán, Managing Director, Mexican Cultural Center, (215) 592-0410, icompean@mexicanculturalcenter.org
Main Sponsors:
PECO; Delaware River Waterfront; Grupo Bimbo; Palottery; MetroPCS;SarahCare of Jenkintown; SanaTos; Santander Bank US – Branch; Health Partners Plans; XFINITY; Philadelphia — visitphilly.com; AL DÍA News;Univision 65 Philadelphia.